Welcome To Harley Farm Livestock And Equipment For Sale!
At Harley Farms we raise hardy and strong animals who are ready to with stand all climates and terrains and can produce excellent carcasses quickly and efficiently with a minimum of expense. We want to share these genetics with you!! The livestock that we have for sale can be found on this page, if you are looking for something that is not posted please contact us!!
LIVESTOCK FOR SALE
Asking $2400
Please contact us for more Information!
Well grown belted Galloway heifers.
Please Contact for more information.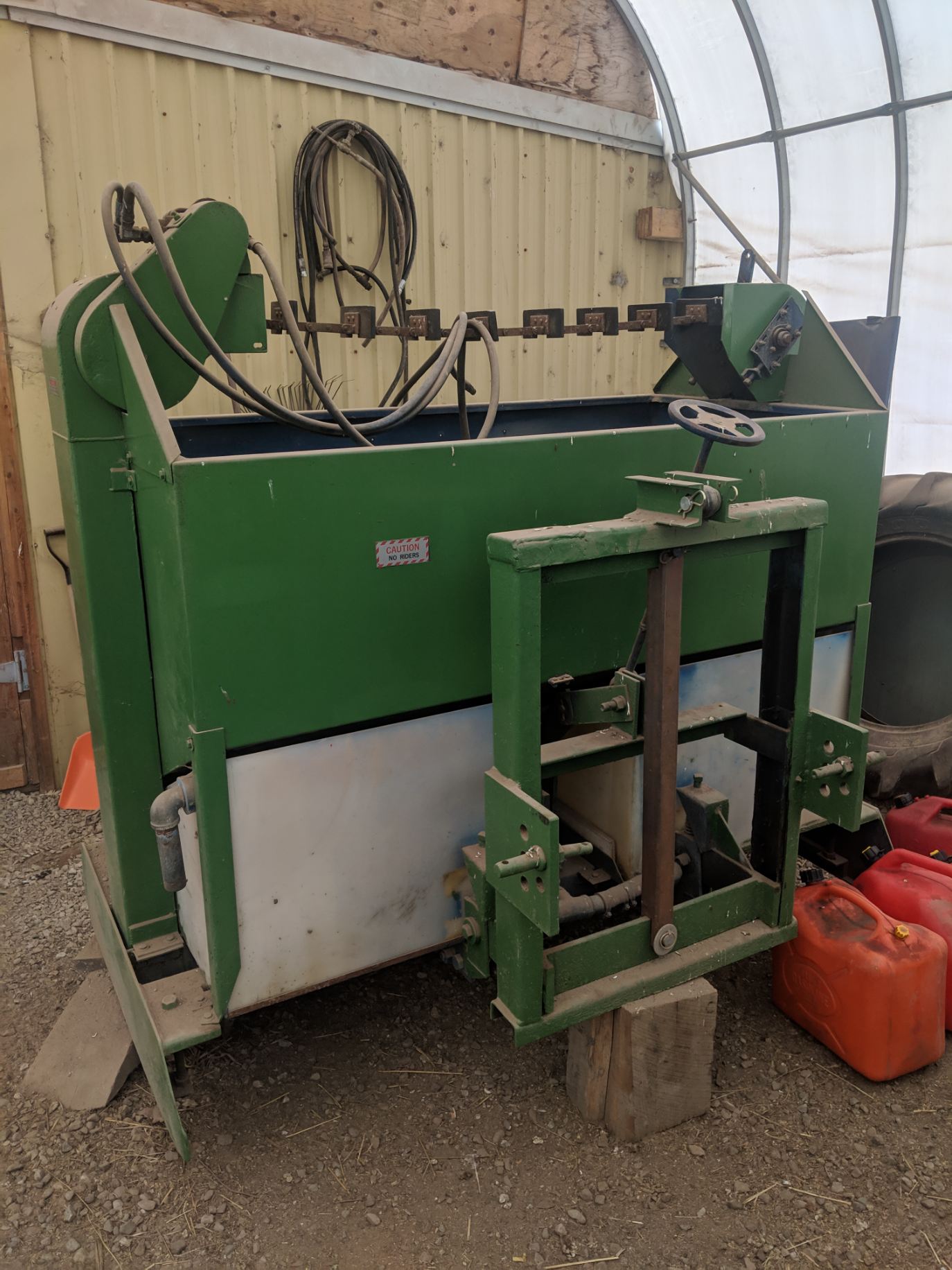 3pth hitch Zamboni- Asking $2000
Please contact for more information